About Professional Protection Specialists
Professional Protection Specialists Inc of the Chicagoland ares, have been providing security services since 2004! While most companies hire night watchmen, we hire officers that are trained and skilled in protection services. They know how to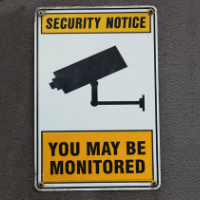 interact with the public in every aspect of security and law enforcement. We are proud to employ both off duty police officers and sheriff deputies to uphold your safety and security.
We can also pre-screen potential employees or tenants before you hire or lease to them. You can count on our staff to provide process service for all your court document delivery needs or skip trace and location services at great, affordable prices! We have had great reviews over the years.
We are a locally owned and operated security company that is fully licensed, registered, insured and certified. Our security officers can be in uniform or plain clothes, armed or unarmed depending on your specific needs.
If you are in Chicago, the Chicago suburbs or anywhere in Illinois and you are in need of high quality security services, contact us with your needs. A member of our staff will be happy to answer your questions and provide you with a free consultation.